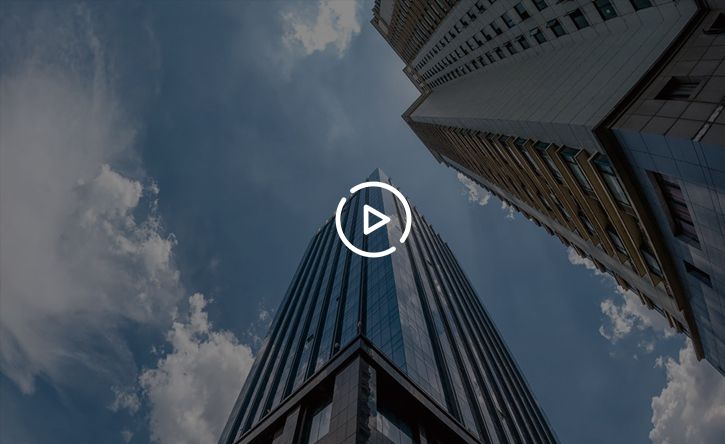 About Evershine
EVERSHIEN founded in 2002 in Ningbo, more than 20years with portfolio of design and supplier-chain in those industries, with doing what is core value and how to keep sustainability. Our core competitiveness is INNOVATION and EVERSHINE also with the advantage of price, delivery and design.
EVERSHIEN roots in SIX industries:
I:EVERSHIEN BEAUTY & PERSONAL CARE; II:EVERSHIEN FASHION ON(hand bags,wallets, function bags) II:EVERSHIEN AS TRAVEL (back pack, duffle, laptop, traveling accessories) IV:EVERSHIEN BTS (stationery) V:EVERSHIEN 日本オンライン (Janpan online) VI:EVERSHIEN HOME APPLIANCE
We have Three factories , two In Zhejiang and another one in Guangzhou, with BSCI,WM,Target,GRS certificates. During more than 20years, we insist bring good service to our customer and put smile on our customers' face.To maintain the pursuit of innovation and super service constantly a the promise for EVERSHIEN. This is who we are, this is EVERSHIEN.